One of my New Year's resolution for 2013 was to start to blog. I have always enjoyed writing, earlier in my career I wrote regularly for some trade magazines and even wrote a few chapters for a technical book, but recently I only seem to write emails, slides, and reports. I view writing as a vital skill that needs to be exercised so I'm planning on having 2013 be a year where I routinely blog on a variety of topics, predominately of a technical nature.
I bought the thordog.com domain several years ago for a side project that never evolved, so I thought it would be good to put it to use for my blogging experiment. I doubt too many people will read this, but that is ok, I'm viewing this as being more for me than anyone else.
Who I am
I guess I should introduce myself, my name is Chris Dellinger, I live in the mountains of Virginia with my wife Ginny and my two daughters Eli and Annika and I work remotely for a technology company called Peoplefluent where I lead the architecture team. I've included links at bottom of all my pages to my profiles on several of my favorite online hangouts, so if you wish to learn more about me, check those sites out.
What Powers Thordog.com
Regardless of what my current job title says, I'm a programmer at heart, so when it came time to create a blog for myself, I didn't go down the traditional path of Wordpress, Tumblr, or Blogger, I instead wanted to create my own so I would have more control over how my blog looked and operated. One thing I heard about through some blogs I followed was an offering from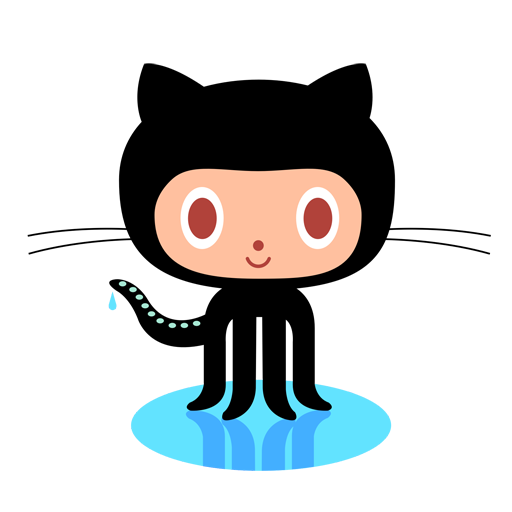 GitHub, one of my favorite technology companies. This offering, GitHub Pages, allows me to host a static website for free on their servers. After playing around with this technology I was convinced it was ideal for what I needed for my blog, in fact you are now reading a post that is hosted at GitHub. In addition to GitHub Pages, I am utilizing Jekyll to help me produce the website and Twitter Bootstrap to help me manage the layouts and styles. In the future as I become more experienced with these technologies and learn some valuable lessons I will write some posts to share my thoughts and lessons learned.
About Those Pictures
One thing you will notice is that each blog post I create will have a large header image embedded within it. I have always loved "image blogs" and while I'm not a photographer and my content won't be photo specific, I wanted the look and feel or theme of my blog to involve cool images. Sometimes this image might be tied to the title or content of the post, but more often than not it will just be an image or photograph that I like.
So, take a look, let me know what you think, and wish me luck in 2013!